Presentation
Kiboko is a consulting and development agency for e-commerce and business solutions. The company was born from the hands of Grégory Planchat in 2015, after 8 years of experience in e-commerce, PIM, CRM and ERP.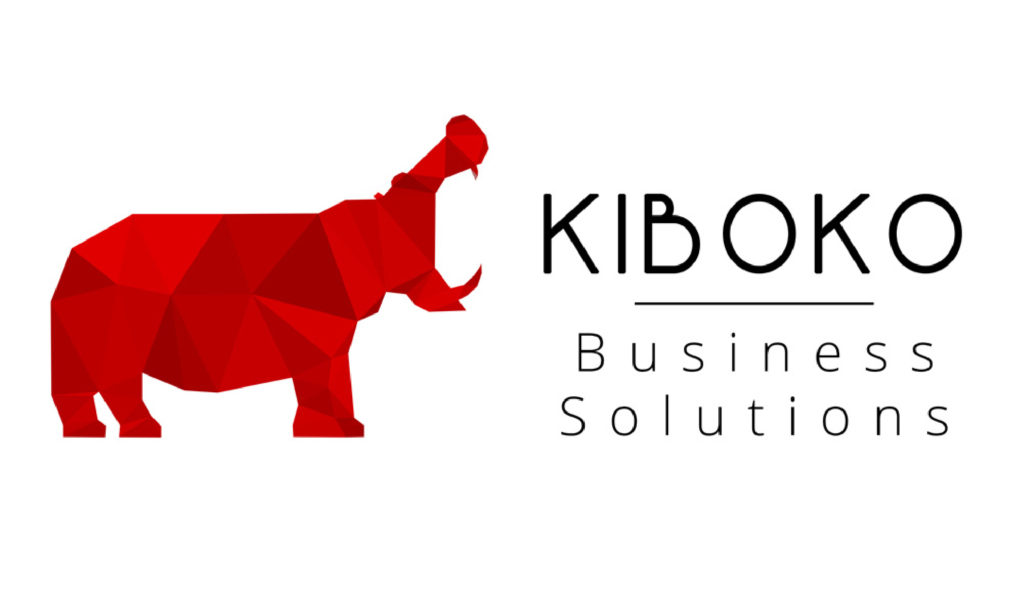 Today, the company is present in its premises in Le Puy-en-Velay, in the south of Auvergne. The team is made up of ten specialized technicians with varied experiences on sites like very high traffic of international companies or more modest sites. Our structure reunites consultants, back-end developers, front-end developers and specialists in e-commerce and business solutions.
Due to the size of our workforce, Kiboko is able to be very flexible and agile to respond to customer requests. Long-term projects and highly complex projects are the daily life of our technical teams.
Missions
Depending on your needs, we are able to advise and guide you on improving or creating your internal and external tools for the digitalization of your Company's services.
Kiboko is specialized in the creation of e-commerce sites and business management tools (CRM, PIM, DOP). We support our clients in the development of their business through the installation of digital tools for e-commerce and for retail in physical stores. We are involved in support and the digital transition with the implementation of business tools.
These tools allow you to manage your multichannel business (B2C, B2B, white label, paper catalog, etc.), to optimize and enrich your product catalog, to anticipate your logistics flows, to organize your customer relationship and much more with solutions tailored. Adaptability is our keyword.
A tailor-made offer
Our core business is based on open-source solutions, such as OroCRM, OroCommerce, Akeneo and Marello. We also design bespoke business software based on OroPlatform or Symfony. Our relationships and partnerships with publishers allow us to offer you these solutions in "Enterprise" editions, with extended functionalities and increased capacities.
Learn more
If you have any questions, or just want to know more, please don't hesitate to contact us. We are entirely at your disposal and we would be happy to talk about your project.