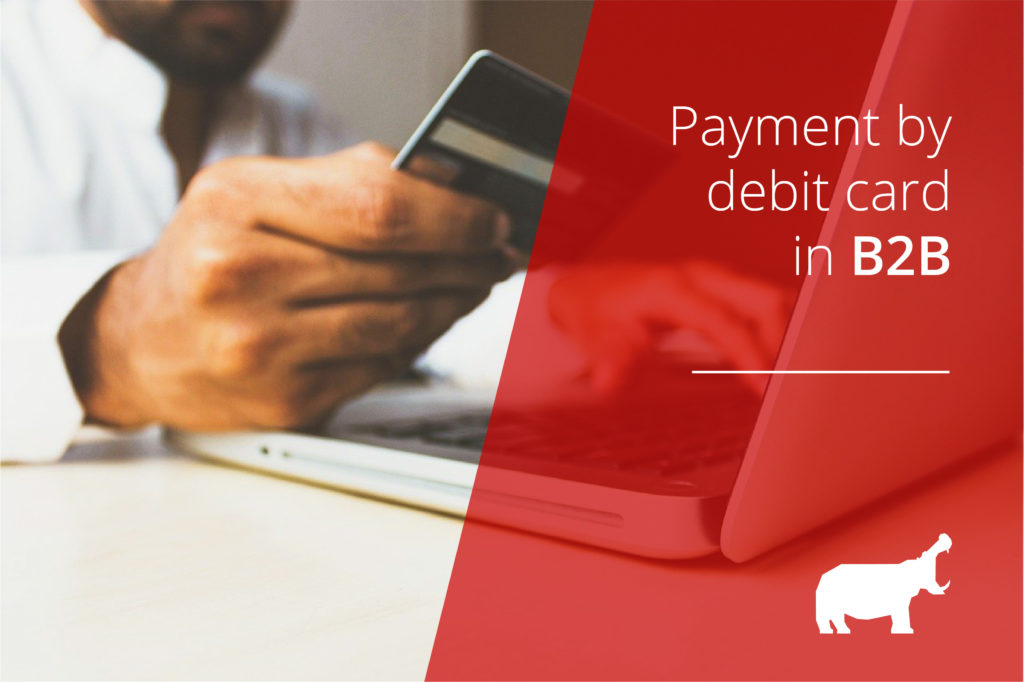 OROCOMMERCE?
OroCommerce is a highly scalable B2B e-commerce platform. This tool can quickly adapt to many scenarios: whether you are a manufacturer, a distributor, a wholesaler or a brand, whether you are addressing companies, institutions or individuals.
At Kiboko, we have been working with OroCommerce since Autumn 2015. We noticed that on the Enterprise Edition projects in which we have participated, one specific need came up systematically: the need for payment by debit card in France.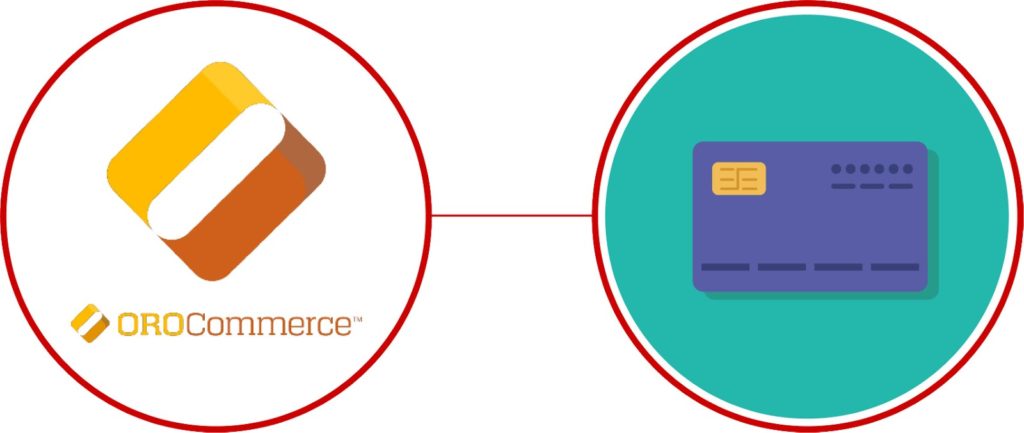 Self-service B2B
Even though the majority of the financial flows in B2B is carried out in account payment, one of the many advantages of OroCommerce is to allow the B2B channel to benefit from a self-service identical to B2C e-commerce. In B2C, orders are frequent and of lower amounts, whereas in B2B, orders are less frequent but more expensive.
In this context, the amount of administrative work of setting up on-account payment is a hindrance to the development of this sales channel, which remains above all a B2B channel, while maintaining the expectations of B2C. Payment by debit card makes it possible to get around this obstacle, by the absence of administrative constraints and a guarantee of payments.
Our solution
Based on our experience with different customers who needed a payment by debit card, we have developed a multi-gateway payment solution for OroCommerce. We have implemented different gateways in order to meet our customers' needs and the banking service they were using. Our module supports different banking services and works with a number of banks.
Here are the gateways we use to implement our solutions :
Gateway SIPS 2 / ATOS
SIPS (Secure Internet Payment Services) is a secure payment solution from ATOS Worldline. This solution facilitates the management of financial transactions by taking into account the constraints linked to the fields of activity. Here is a non-exhaustive list of the banks that offer this service:
BNP Paribas with the "Mercanet" service.
Société Générale with the "Sogenactif" service.
For each of these banks, Mercanet and Sogenactif are the commercial names of the solution used by SIPS in private label.
Gateway PAYZEN
Payzen is the online payment solution of the Lyra Network group. Lyra Network, a key player in local and online payment, currently manages more than 55,000 e-merchants under private label (CyberPlus, Sogecommerce, Clic&Pay…) or via its own PayZen brand. Today, as part of the promotion of the payment modules, Kiboko is a partner of Payzen.
Here is a non-exhaustive list of the banks that offer this service:
Banque Populaire Natixis and Banque Populaire BRED : both using the "CyberPlus" service.
Société Générale with the "Sogecommerce" service.
La Banque Postale with the "Scellius" service.
For each of these banks, CyberPlus, Sogecommerce and Scellius are the commercial names of the solution used by Payzen in private label.
Gateway PAYBOX
Paybox is an online payment solution that has become one of the leaders in Europe over the years. Belonging to the American group Verifone, this solution is very complete and allows payment in several instalments.
This solution is used by :
Crédit Agricole with the "E-Transaction" service.
For Crédit Agricole, E-Transaction is the commercial name of the solution used by Paybox in private label.
To which banks?
Today, we are able to realize the integration of a payment module on your OroCommerce website. Here is the list of banks to which we can integrate a gateway :
You can find all our payment modules on the OroCommerce marketplace ! It is possible that your bank does not appear in the list. Please note that it is still possible to create an integration of the payment module specific to your bank.