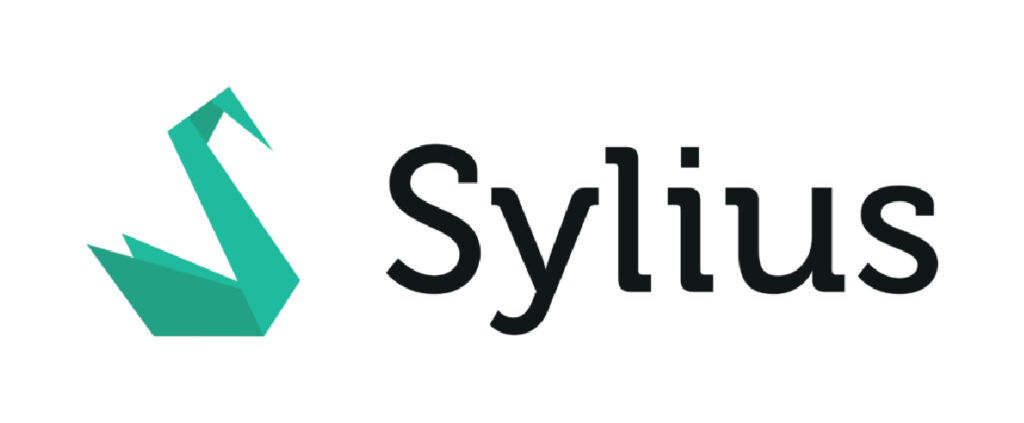 The Headless e-commerce reference platform
Sylius is an exceptionally flexible open source e-commerce application. When all the out-of-the-box solutions don't fit your innovative business model, Sylius comes to the rescue and adapts to your needs. Unlike other e-commerce solutions, Sylius is best thought of as an e-commerce framework: build what you need.
The great strength of Sylius, as you will have understood, is its modularity in order to meet the needs of innovative companies.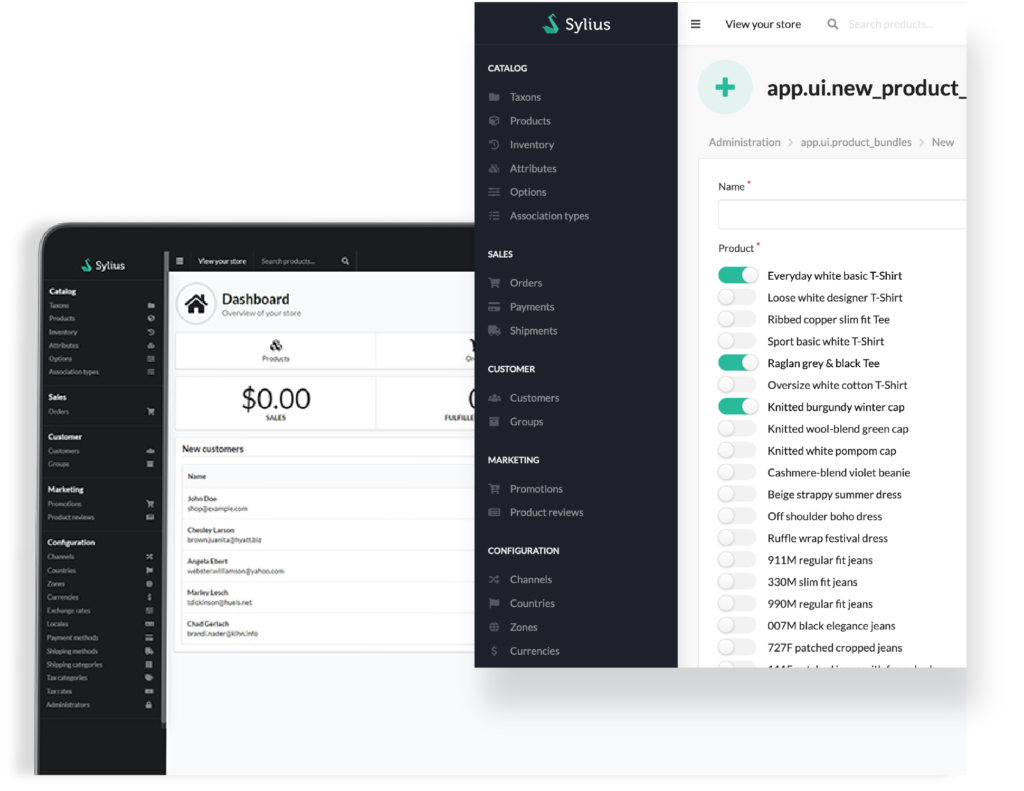 ---
---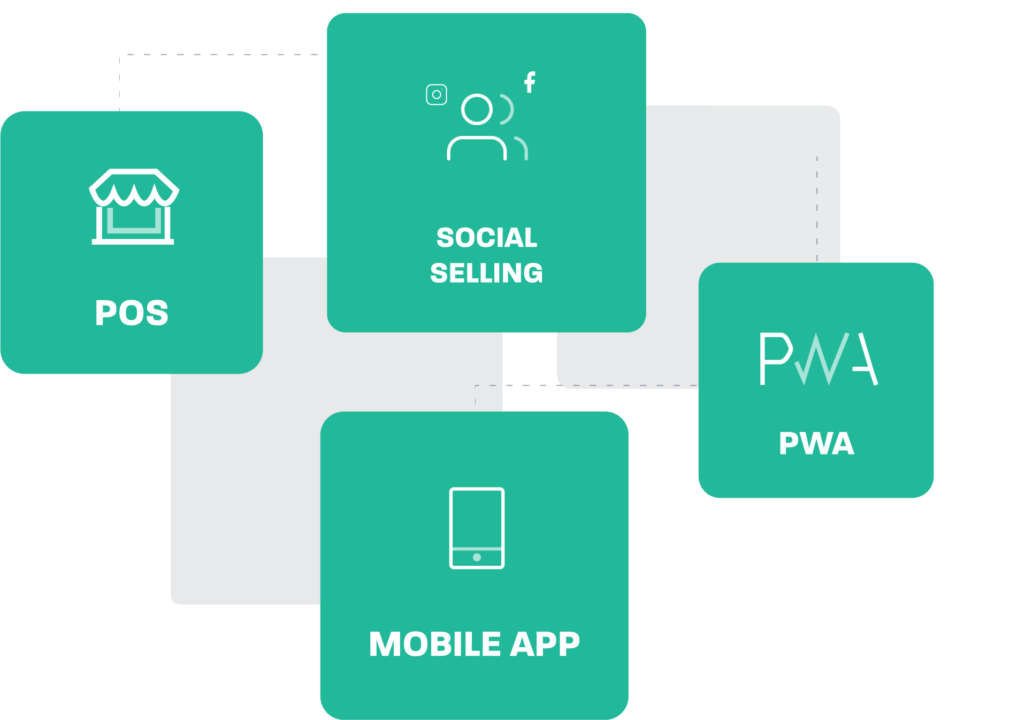 CUSTOMIZATION & MADE-TO-MEASURE
Customize for your online store as you wish. The Sylius template system gives you the freedom to make your freedom to give your store the look you want.
you want.
This, combined with the flexibility of the purchasing process, allows you to create a truly unique experience for your customers.
Sylius also provides integrated e-commerce APIs, which facilitate the creation of that facilitate the creation of native mobile applications (iOS, Android, etc.) and progressive web applications.
SYLIUS INTEGRATES WITH YOUR EXISTING ENVIRONMENT
Integrating your e-commerce with the tools you need to run a successful business is a breeze.
The era of monolithic all-in-one store platforms is over. Sylius was designed with integrations in mind and can connect to external specialized software.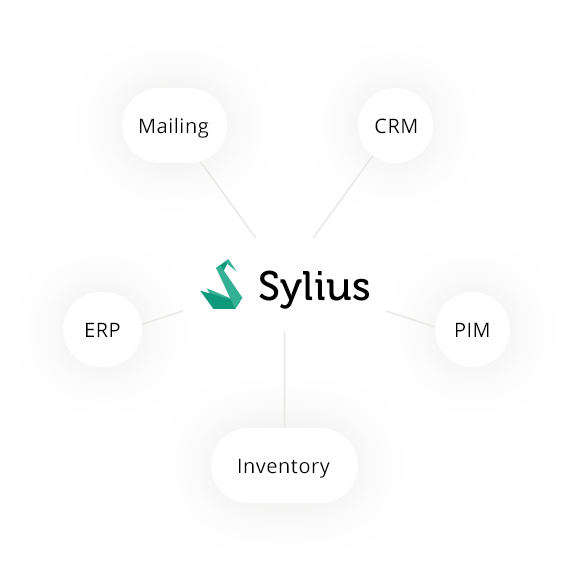 ---