The most powerful CRM on the market.
OroCRM is a Customer Relationship Management tool. Developed by Oro Inc, this tool allows you to optimize customer relationship quality, build customer loyalty and help your sales teams maximize revenue or margin per customer.
OroCRM is based on OroPlatform, a powerful platform platform with a scalable framework. This environment provides a solid technology and foundation for rapid development speed.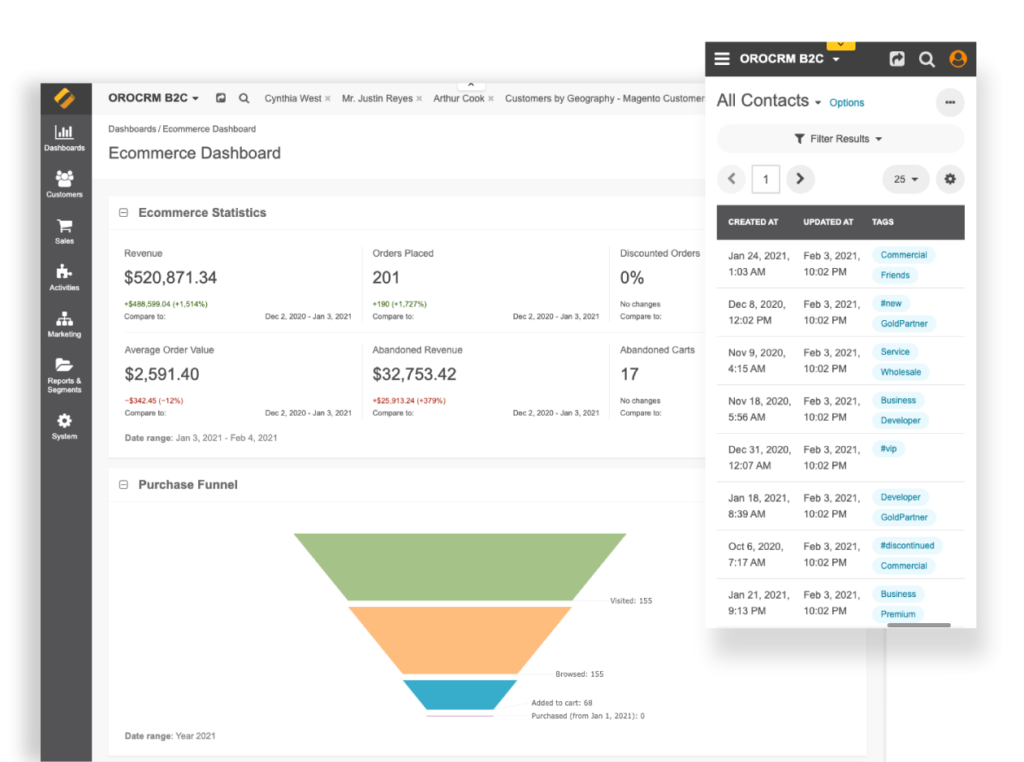 ---
Vue 360°
About your company
---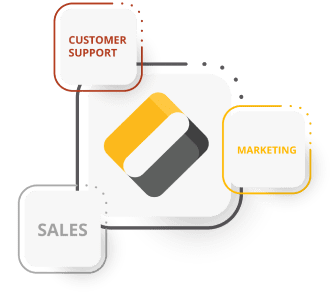 A FLEXIBLE SOLUTION
OroCRM allows you to organize all the information associated to your customers through a profile view, it offers you a unique view of your customers, whatever their type and your sales channels and allows you to save time.
Moreover, this solution is able to adapt to your needs, it is customizable to the maximum. Its numerous possibilities such as: the addition of modules, the creation of entities, the customizable fields, the workflow engine, allow it to be a customized CRM. Not to mention the Oro interface, which is known for being highly ergonomic, making it easier for users to get to grips with the application.
---
OROCRM, A 360° VIEW
The most flexible multi-channel customer relationship management solution provides a 360-degree view of your business and your customers.
Increase sales and improve customer satisfaction through better user journey knowledge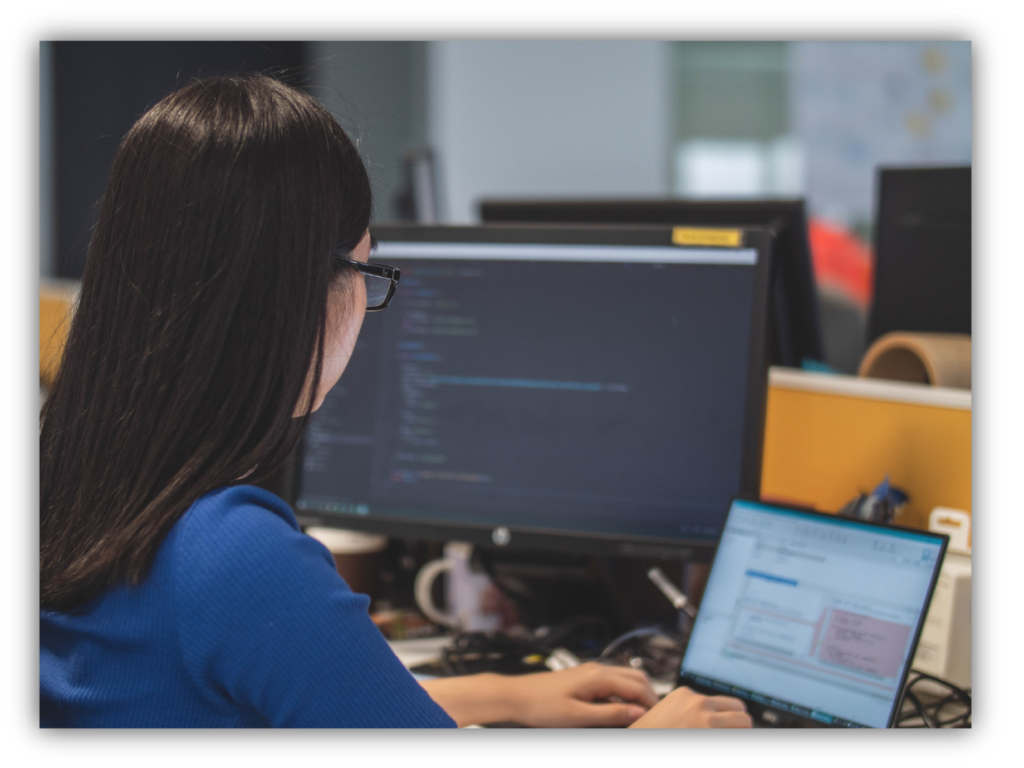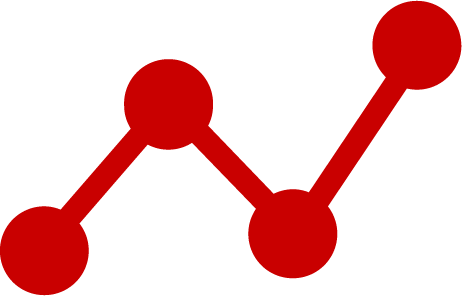 Analysis
Your sales teams will be able to analyze and monitor every step of the customer journey. They will be able to manage leads, be on the lookout for new opportunities, analyze wins and quantify losses in order to have more accurate forecasts about
your business.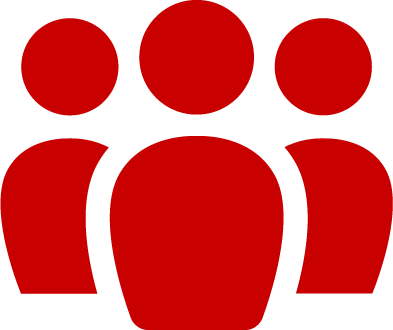 Support
The customer support team will be able to see at a glance all the support tickets created, orders, interactions, etc. OroCRM will allow the teams in contact with the customers to be always prepared and to anticipate the needs of your prospects.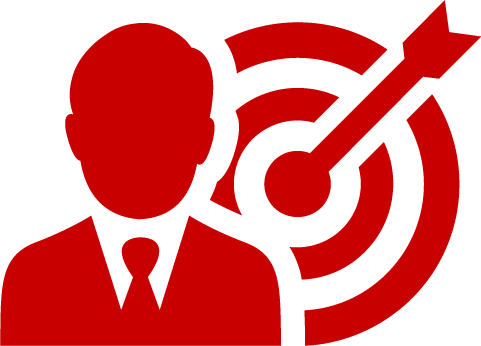 Marketing
Marketing groups will have the ability to create targeted campaigns, geographically, by customer type, by sector, etc. You will be able to segment customer lists using CRM data, so you can be sure to offer the right product to your customer.
CERTIFICATIONS
Based on our experiences with Oro products over the past few years, we have become in 2019 an
Oro partner.
We can accompany you from A to Z in the implementation of your B2B e-commerce site and business solutions.