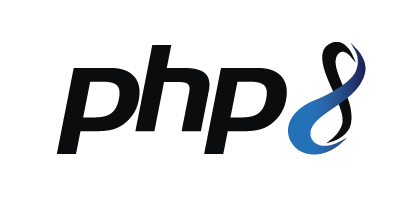 No. 1 in scripting languages
PHP (officially, this acronym stands for Hypertext Preprocessor) is a general-purpose, open-source scripting language, specially designed for the development web applications. It can be easily integrated with HTML.
---
3/4
Sites are powered by php
---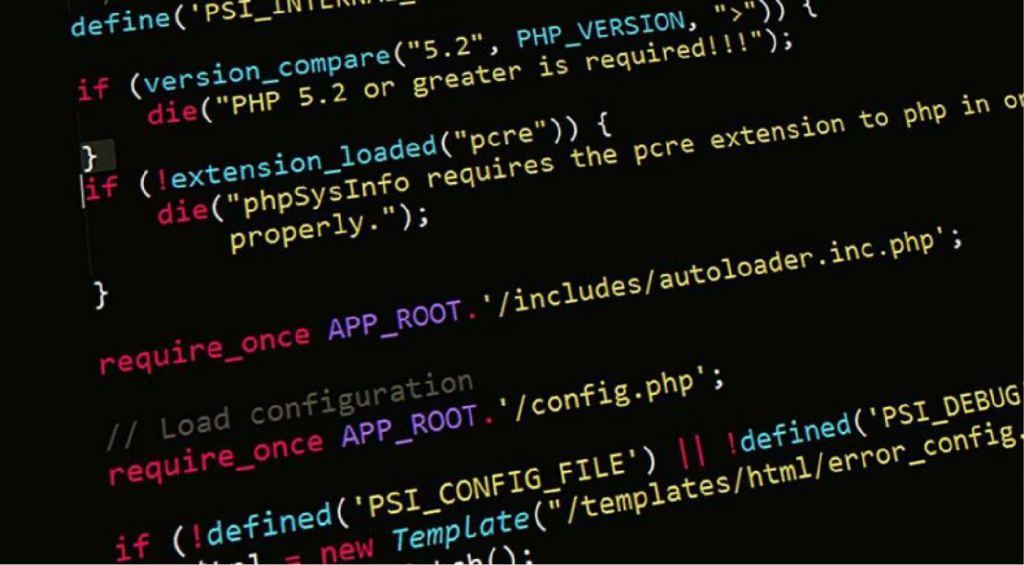 PHP SCRIPT LANGUAGE
What distinguishes PHP from scripting languages such as Javascript is that the code is executed on the server, generating the HTML, which is then sent to the client.
The client only receives the output of the script, with no way to access the code that produced that output. The great advantage of PHP is that it is extremely simple for beginners, but offers advanced features for experts.
The Kiboko team has been working with PHP applications and e-commerce sites for over 10 years now.
KIBOKO AND PHP
Our know-how on this open source technology, allows us to realize, develop and maintain many solutions business.
PHP is the basis of many development tools such as Symfony or even OroPlatform.