Akeneo, the most awarded PIM on the market.
Akeneo is a fully customizable and extensible PIM from France. The PIM " Product Information
Management" (sometimes called PCM or MDM products) is a tool allowing companies to centralize and harmonize all the technical and marketing information of their product catalogs. This tool also has the ability to connect to different e-commerce platforms such as OroCommerce for example.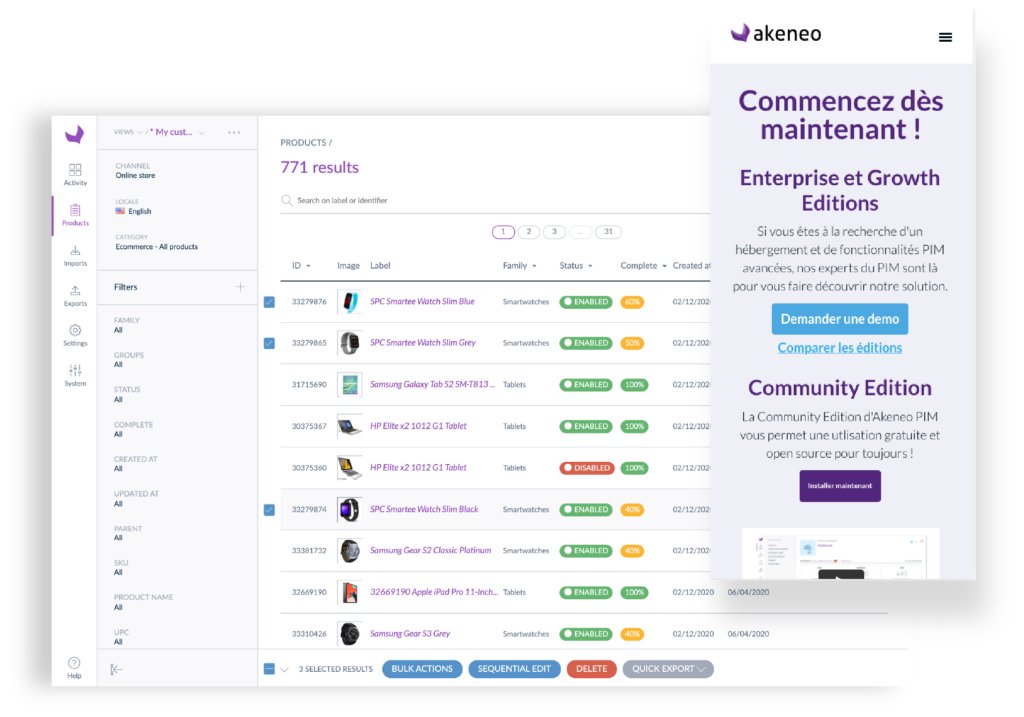 ---
+80 000
active installations
---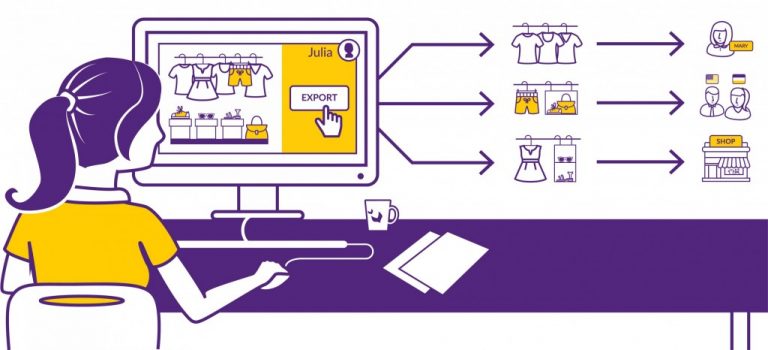 AKENEO CATALOG MANAGEMENT
Akeneo PIM is an application that simplifies your product data management processes.
Akeneo allows you to enrich a catalog that can be used for your e-commerce, for the management of a print catalog, a mobile application, a market-place (Amazon, Facebook…) or any other specific need.
---
AKENEO, OPEN SOURCE
The source code of the solution is freely available to the community. Based on the Symfony2 (PHP) framework, it is a fully customizable and extensible product.
We are convinced that an open solution with a strong open source community is naturally richer, more community is naturally richer, more powerful and more flexible.

WHY WORK WITH AKENEO ?
Why should companies work with this solution? In what ways can it be useful and help businesses?
Here is a little story to understand the interest of such a tool in a company.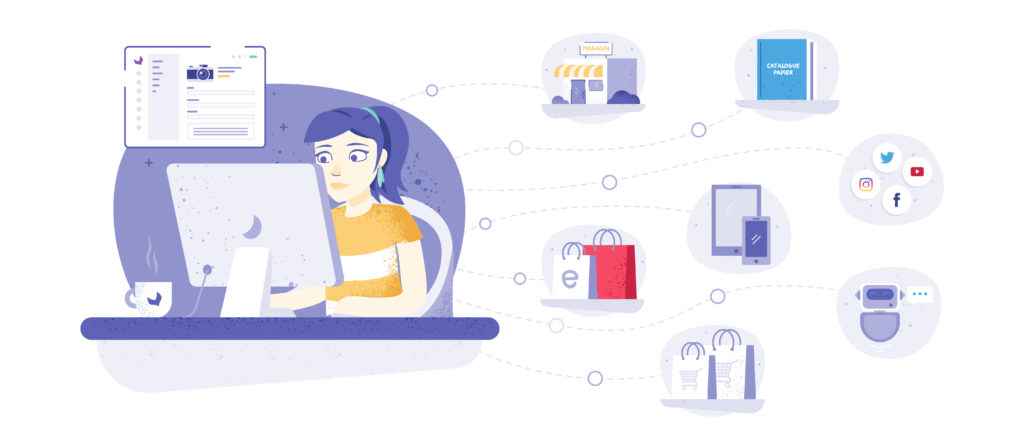 KIBOKO AND AKENEO
Kiboko is an expert in the installation of Akeneo and the development of connectors between various business solutions (CRM, ERP, e-commerce…).
After having integrated many infrastructures, Kiboko has built strong relationships with the editor. It is this relationship that today allows us to offer companies a quality service that meets their business needs.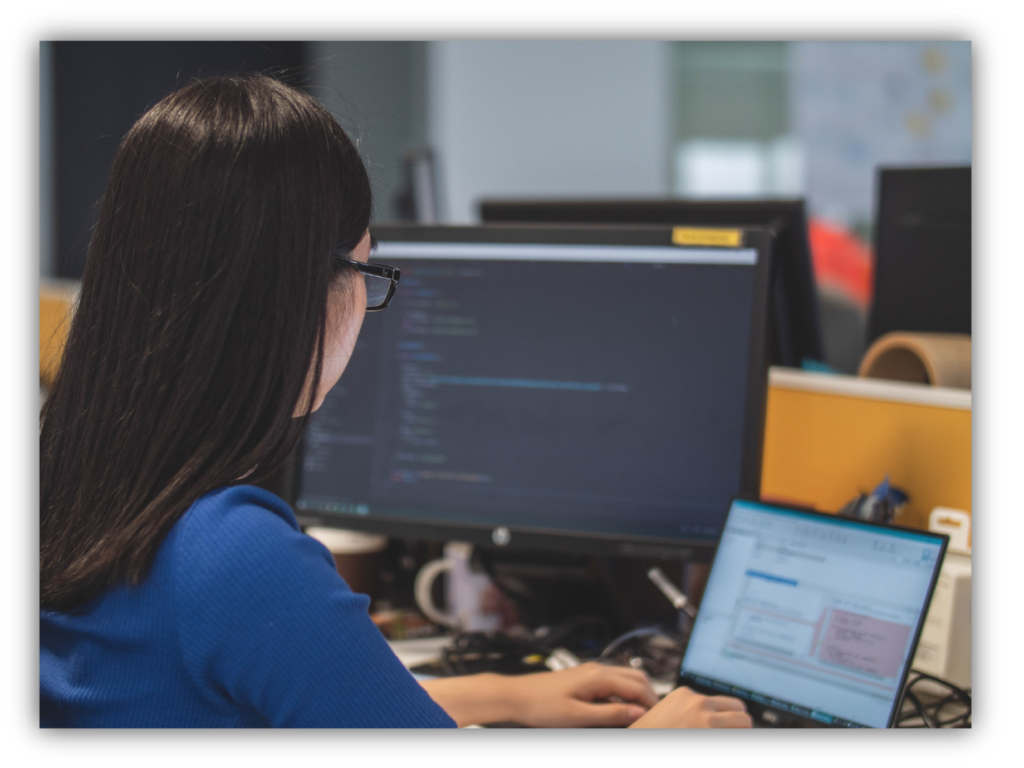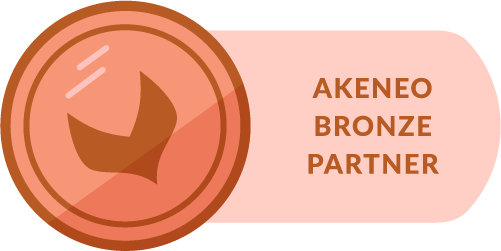 PARTNER
Kiboko is a Bronze partner of the Akeneo solution.
We are able to integrate Akeneo with your information system via customized connectors and to
provide support and assistance on the implementation of the
solution.