No. 1 Open Source B2B e-commerce platform.
OroCommerce is the e-commerce solution that revolutionizes the B2B online market! Developed by Oro Inc, the tool has a platform containing a complete set of features, ready for any B2B commerce model.
It is a highly scalable Business to Business e-commerce platform.
Business e-commerce platform that is very scalable. It is also possible to connect OroCRM, giving you a 360° view on your e-commerce business.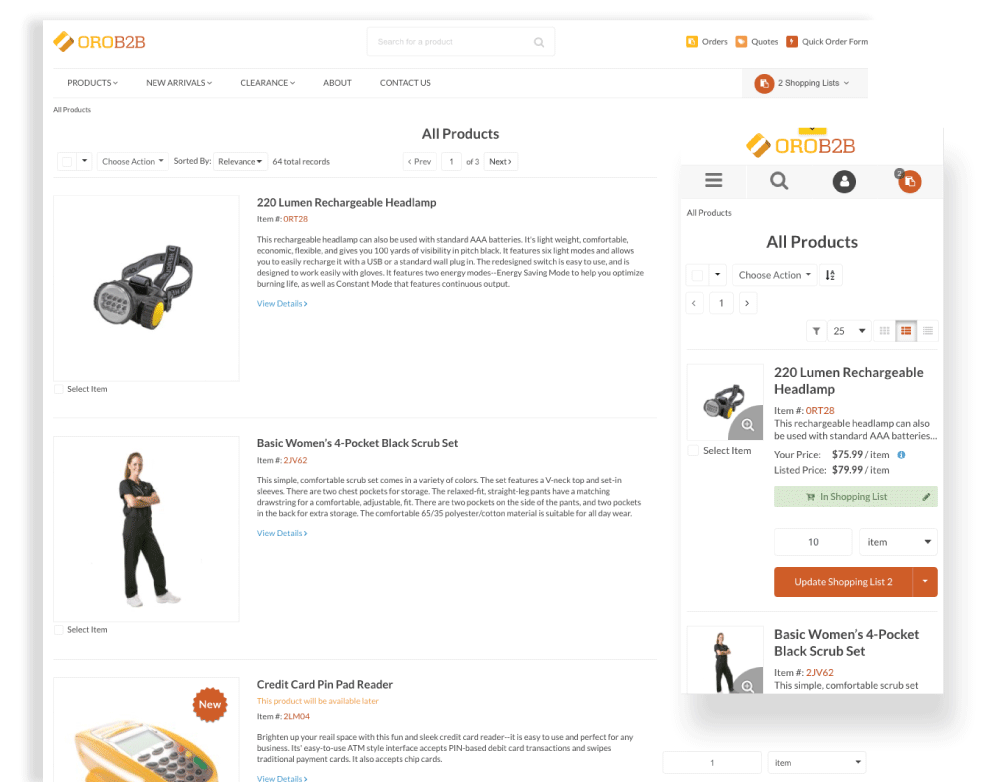 ---
N°1
OpenSource B2B eCommerce
---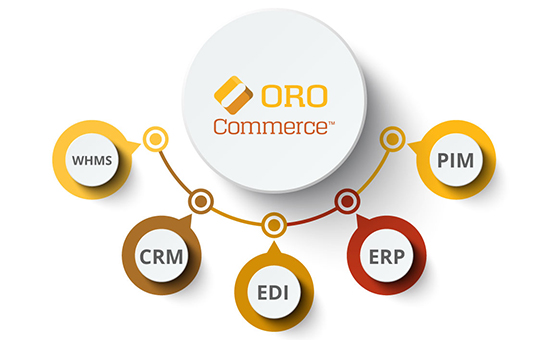 AN ADAPTED SOLUTION
The OroCommerce solution allows you to develop your commercial activity with an online store. You will be able to
digitize your product catalog and make sales from your e-commerce site.
OroCommerce ensures full transparency of the code, reliability and
reliability and security benefits with the open-source approach of the solution. You also have the ability to digitize your entire supply chain by connecting to any ERP system. Your company will gain in coordination, automating logistics, pricing and sales order management.
---
KIBOKO AND OROCOMMERCE
Kiboko is among the first providers to use, install and develop OroCommerce-based solutions.
In 2016, the solution was still in beta, and Kiboko was awarded one of the very first OroCommerce Enterprise Edition customers. We are proud to be one of the OroCommerce
integrator partners and have been guiding our customers since then.
Today, OroCommerce has proven itself to be the
the reference in B2B e-commerce. Our teams use the platform every day in order to meet the needs of our various customers and remain actively involved in the growing community of developers on this
solution.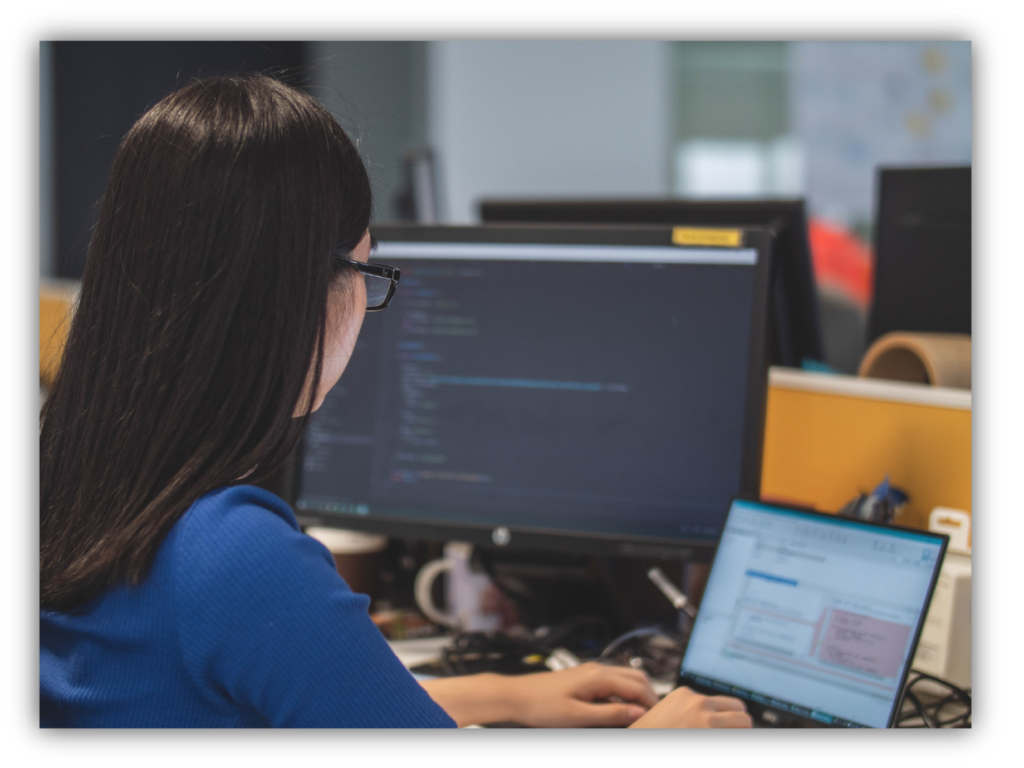 CERTIFICATIONS
Strong of our experiences with OroCommerce since these few years, we became in 2019 Oro partner solution.
We can accompany you from A to Z in the implementation of your B2B e-commerce site.