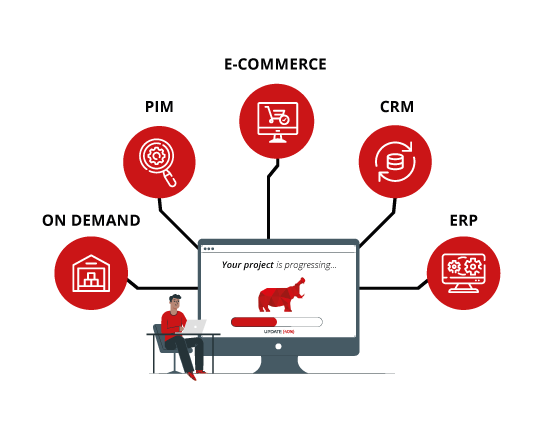 Kiboko, Business IT solutions
Kiboko is a young consulting and development agency for e-commerce and business solutions. Grégory Planchat, its founder, created Kiboko after eight years of experience in e-commerce, PIM, CRM and ERP development and integration.
Partner editors
Kiboko works every day to offer its customers complete solutions. To do so, we are in contact with and work in collaboration with partner publishers who offer some of the most powerful solutions on the market.
We specialise in the design of e-commerce sites, in the broadest sense. Whether it's a PIM, CRM, eCommerce, ERP or online shop, we work hand in hand with our solution partners to achieve your e-commerce goals.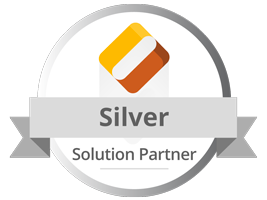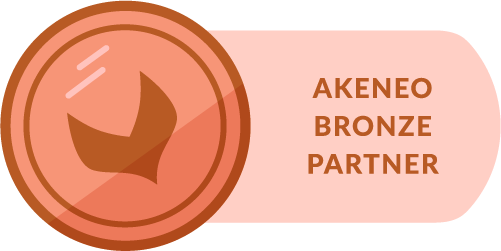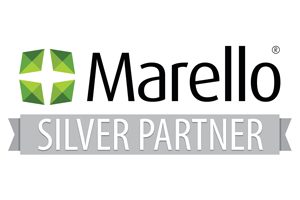 They trust us