In order to stay competitive and relevant, businesses must adapt to the way their customers want to shop. 89% of B2B buyers are already using internet for their business, and the trend is not about to reverse. However, selling to businesses is not the same as selling to consumers.
Indeed, unlike B2C, B2B must take into consideration the interests and requirements of commercial customers.
Some complex scenarios must be taken into account such as : specific functionalities, management of company accounts receivable, personalized rates for negotiated contracts, or account and password support between employees, etc. Faced with these various scenarios, our partner OroCommerce remains the most flexible solution designed for B2B. The OroCommerce platform is able to meet the requirements of any industry. This solution will allow you to develop your business with a B2B online store.
Companies must offer several payment methods, in order to satisfy the greatest number of customers and not miss one or more sales. Nowadays, all e-commerce sites, without exception, have implemented payment by debit card in order to make the purchasing process faster and easier.
Considering and implementing a card payment solution become a real priority for a B2B online sales site, which represents an essential factor of trust and credibility. Online payment means a transfer of money by order of a customer using a form accessible on a website or mobile application. Usually, it is done with a bank card, as long as a payment module is integrated beforehand. By doing so, you will be able to offer payment methods by debit card to customers who do not yet have an agreement for on-account payment. In this way, self-service B2B e-commerce becomes possible.
How to set up a debit card payment module on my e-commerce site?
Contact your bank or an independent payment gateway, and ask them to open an e-merchant contract (also commonly called Secured Distance Sales contract). This contract is signed between a merchant and his bank to be able to use a Virtual Electronic Payment Terminal, i.e. a payment gateway used to process online transactions and check the validity of the payment method.
It is this contract that will allow you to offer payment by debit card on the e-commerce site of your company. This contract authorizes your bank to collect your customers' money on your behalf, and then transfer it to your bank account.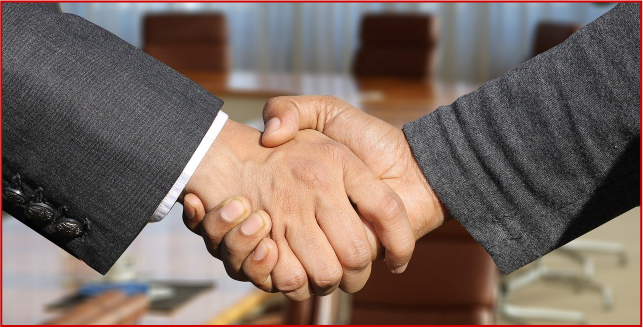 To go into detail, the payment portal must necessarily go through a generic payment gateway in order to be able to offer customers to pay by card on your site. There are a multitude of them : Payzen, SIPS, Paybox, Payplug, for the most used. These gateways are therefore used to integrate payment modules on your site. They will allow a transaction by the transfer of information between an online store (your company) and a payment portal (your bank).
Each bank offers its own digital transaction solution (payment portal) to e-merchants. Some of them operate in the form of monthly subscriptions, while others choose to bill each transaction. To find out what your bank charges, please contact your bank advisor. Different banking signs offer adapted rates, it may be possible to negotiate your contract.
Today, Kiboko is able to realize for you the integration of a payment module on your OroCommerce website. Here is the list of banks to which we can integrate a payment gateway :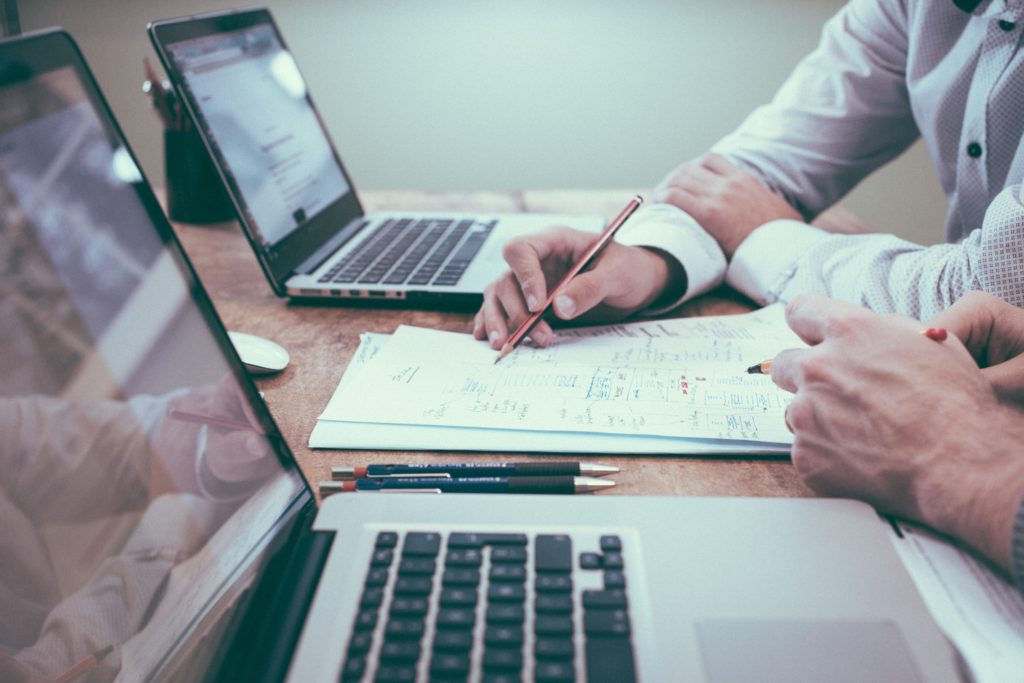 You will be able to choose between the various options offered by the banks. This will allow you to adjust the solution to the needs of your customers :
Different payment methods available: CB, Visa, MasterCard, Electron, Maestro, American Express, Paylib, PayPal, MasterPass, Aurore, Bancontact/Mister Cash, Banque Accord, ELV, etc.
Numerous payment methods : Single payment, Multiple payments, One click payment, etc.
A responsive payment page adapted to any support, so that a sale can take place from a PC, a smartphone or a tablet.
An automatic redirection after payment on your site.
An email payment notification for your buyers.
Anti-fraud tools to secure your transactions.
Real-time tracking of your sales with automatic order updates.
Etc.
Learn more ?
Your bank may not appear in the list. Please note that it is still possible to create an integration of the payment module specific to your bank. In this case, we are entirely attentive to your request and your problems, do not hesitate to contact us. We would be happy to discuss your ideas with you.