Oro announced the release of OroCommerce 1.6 LTS (Long Term Support).
In this version, Oro team updated the application with a lot of new features and improvements. One of the main innovations is the new order form via matrix for configurable products. Oro also extended expedition methods with the implementation of FedEx, one of the most popular delivery service providers of the world. Some other improvements includes price attributes of API and a faster loading of WebStore pages.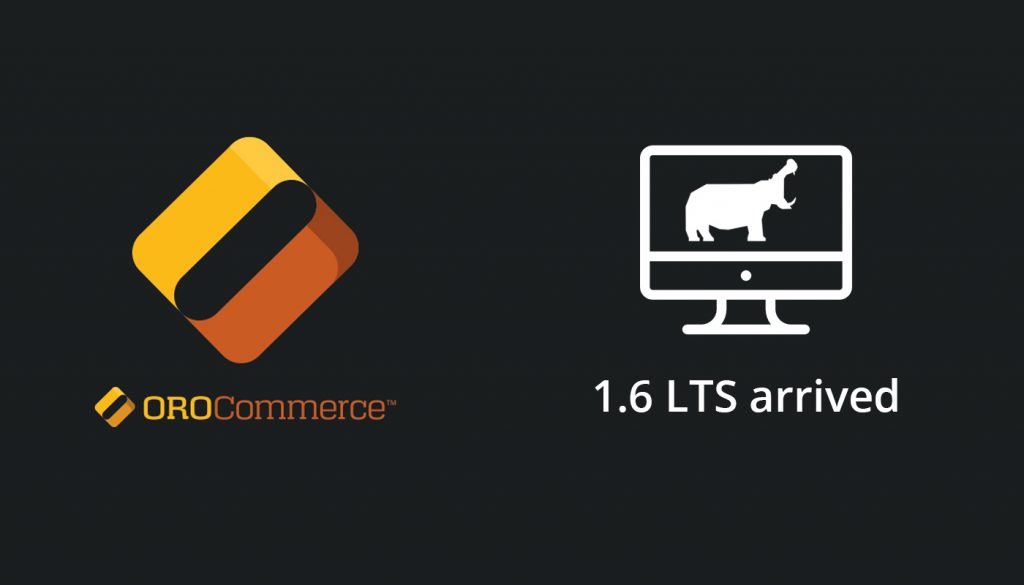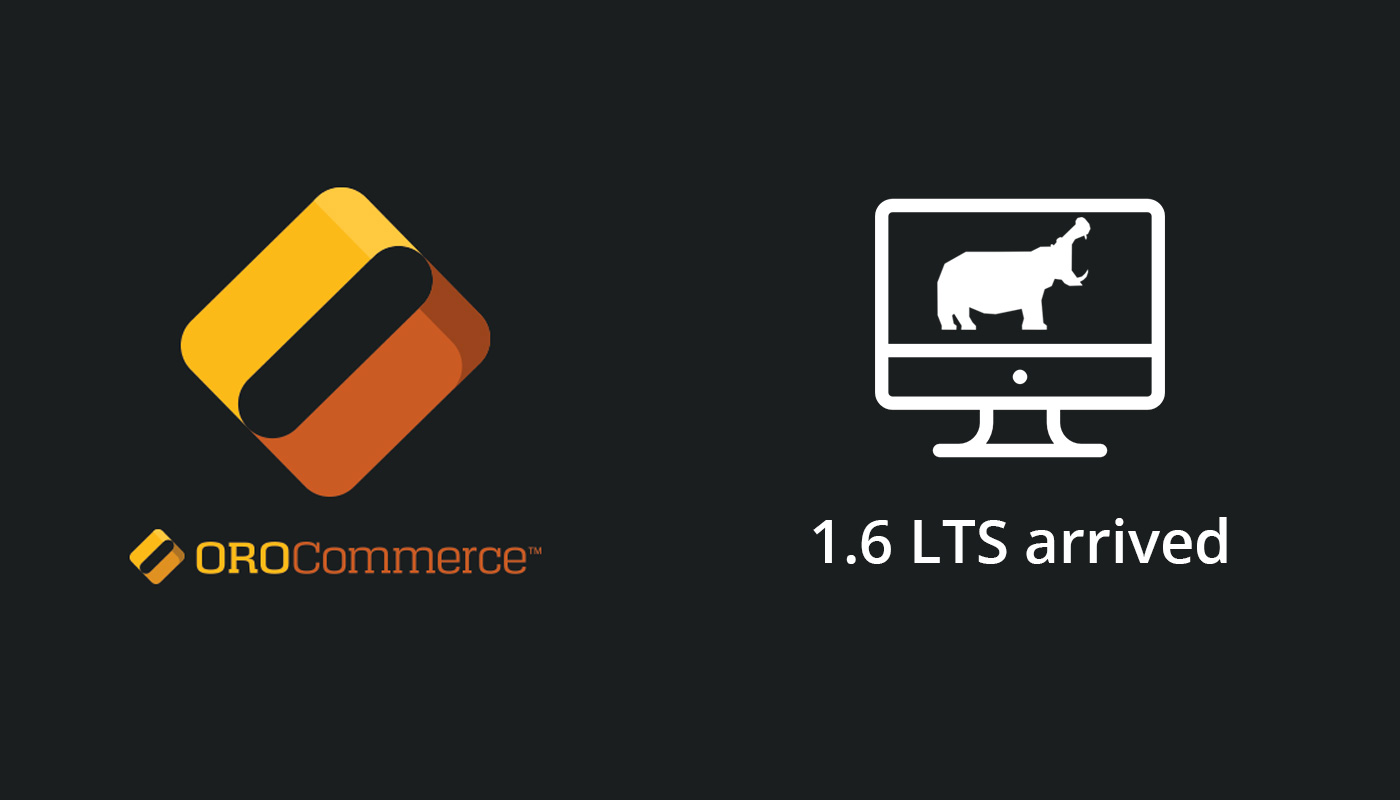 Here are all the improvements made to OroCommerce 1.6 :
Order forms with matrix for configurable products
Order form with improved matrix allows buyers to order easily products with several configurable attributes (for exemple, unformes available in various colors and sizes). Thanks to this new order form interface with matrix, all variants are displayed simustaneously in one screen, wich simplified order process. OroCommerce sellers can choose between an order form with matrix or its variant in a pop-up.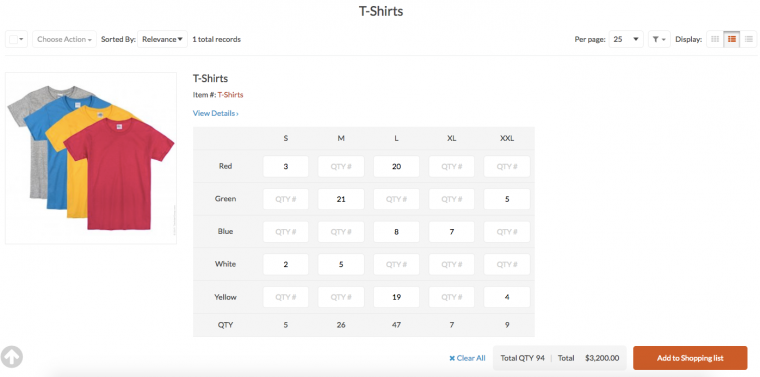 Variations of configurable products selected at checkout
To streamline and accelerate the buying process and improve client experience, Oro added a new functionnality to the form with matrix. It's now possible to add a product without specifying quantities or product variations. This option allows clients to choose instantly products they are interested in and to give desired identifiers at the checkout. Those products are displayed on the payment page as changeable empty matrix.
Visibility of configurable product variants
With the new available settings for configurable product variants, sellers can now hide all single variants for configurable product on the front. It will help them to keep their product catalog cleaner and without clones of single product variants that can be displayed on several pages of the catalog. Using this option, you only manage simple variants without affecting the way "regular" products are displayed on your webstore.
Integration of the FedEx delivery mode
Oro extended existing delivery methods in adding a support for FedEx. Buyers can be informed about delivery estimates for this services at the checkout. Integration allowed all regular delivery services of FedEx. Every client can see several services depending on shipment size, weight and delivery adress.
Import and export of attributes data
Product price data, as basic price, cost, MSRP (suggested retail price) or MAP (minimum advertised price), can now be exported from the page "Price Attribute" in the administration. All exported CSV files have a unique SKU combinaison, price attribute, unit and currencie. Files to import will give those data.
Outline of research system
Oro improved system outline research fonction. New functionnalities are :
Research includes now configuration of text fields (as e-mail signatures) for a larger cover.
Because of the Fuse.js based blurring research configuration, results can easily be found even if a research combination is misspelled or partially provided.
Research interface has been improved to assure a better user experience.
Notifications by email
It's now possible to configure notification rules and to send notifications by e-mail using e-mail addresses specified in entity fields called e-mails.
For example, you can configure automated emails "Thank you for your interest" and answer to someone asking to be contacted (using the e-mail given in the form).
Other improvements
OroCommerce interface is now optimized for iPhone X.
`schema.org` meta tags for products and product informations  are now available on all catalog pages, wich allowed search engine to better handle the catalog content.
The product editing page in the administration panel loads asynchronously to assure a faster loadind of pages.
Home page and product lists are now available in the "blank" theme to improve front customization.
Order's API includes now promotions and discounts.
Event organizers are now displayed in the event calendar.
To reinforce e-mails security without jeopardizing e-mails functionnalities and performances, e-mail headers and bodies contain only secure tags.
To improve performances security, Websocket server subscription now requires a "token" based authorization.
Every export of the grid now includes the ID column.
We migrated to PHP 7.1 and can not stand PHP 7.0 anymore.
To know more about OroCommerce, feel free to contact us.
Source : https://oroinc.com/orocommerce/blog/new-release-orocommerce-1.6-lts-arrived