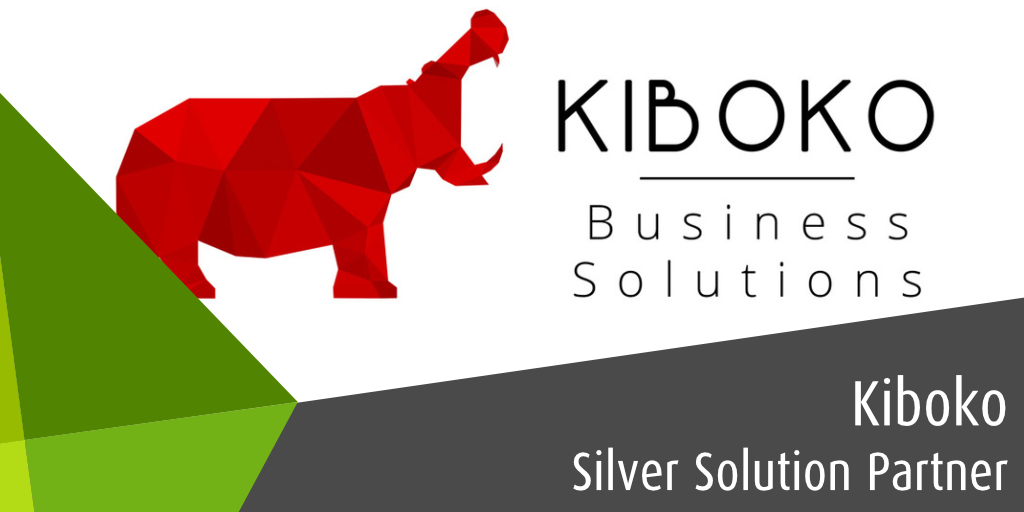 We are proud to announce our new partnership with Marello, editor of an ERP that helps e-merchants managing logistic and product returns. As we were already working on the Oro applications (OroCommerce and OroCRM) and Akeneo application (Akeneo PIM), we decided to also provide Marello tool integration.
Silver Partner
Thanks to our partnership with Marello, we can now provide a tailor-made solution and complete our panel of business solution applications. As a partner, we have a close relationship with the editor and its developers, and we can customize the application to exactly answer your needs: an omni-channel management, adapted to pure-players, designed for B2C and B2B.

Open Source ERP for commerce
The Marello ERP application helps you improving your distribution process. With the omni-channel inventory management tool, you can anticipate and adapt your supplies to the future market, developping your sales by optimizing product returns, improving the customer experience, and more…
More of that, Marello has just launched its new website today, you can read the announcement of our partnership on their blog.