Earlier, in January, we announced some new projects and transformations for Kiboko.
Kiboko Aubagne
Our first project has just been materialized with the opening of ou new offices near Aubagne, at 35 minutes from Marseille, Aix-en-Provence and Toulon.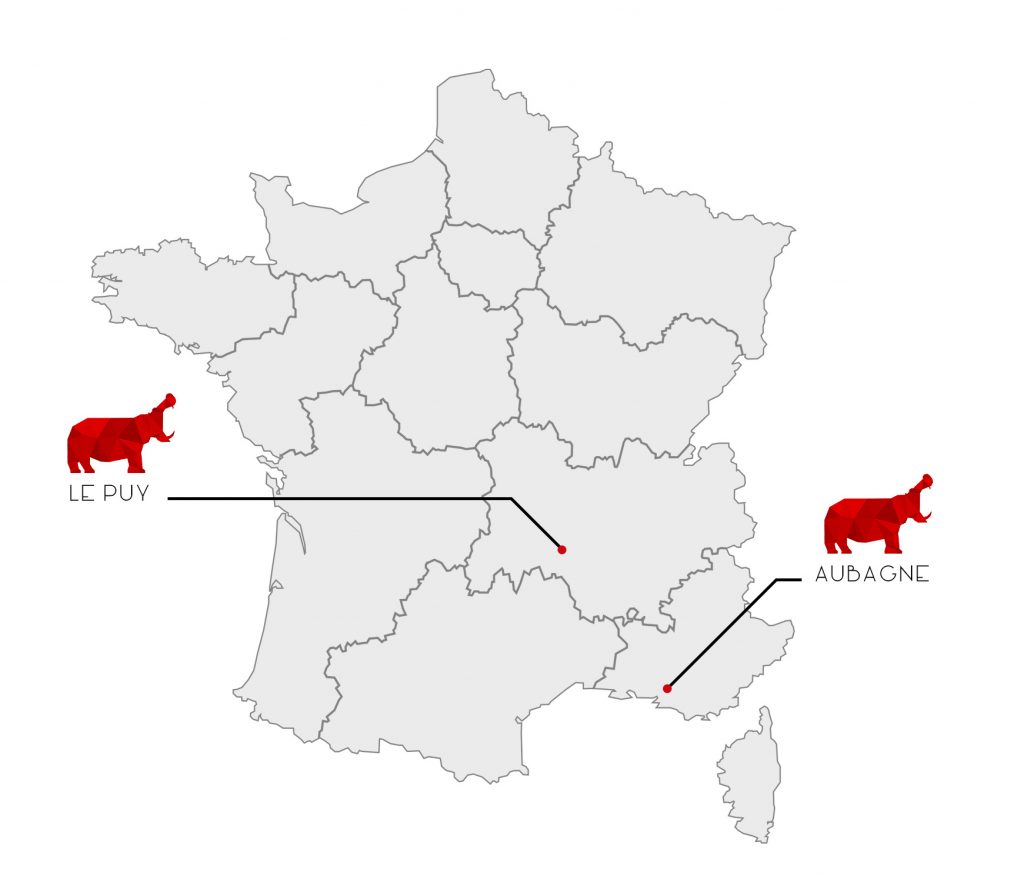 Meet us at our new agency :
250 avenue du Château de Jouques
13420 Géménos
FRANCE
At the same time, the team has grown. We will have a permanent technical team there from today.
A reinforcement of our proximity network
Our choice to settle in the heart of this dynamic region shows how much we want to reinforce our local presence.
We can discuss about your business projects : B2B and B2C e-commerce, CRM, logistics, PIM and DAM. We have solutions to fit your needs, feel free to contact us.